Prosper Unity

Bring the taste of East Asia from your memories to the kitchen.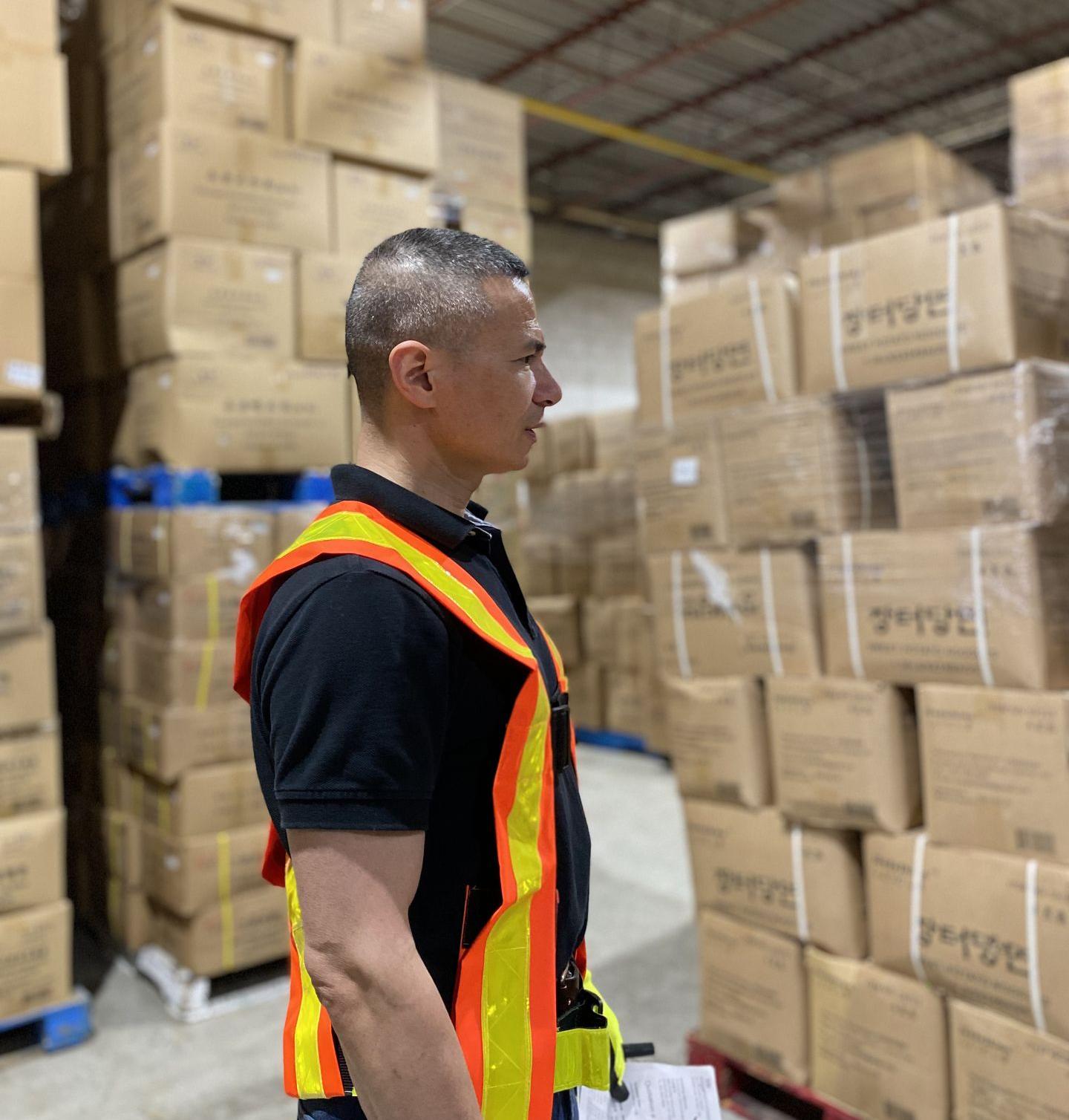 Quality
Delivering the highest quality products is always our #1 priority.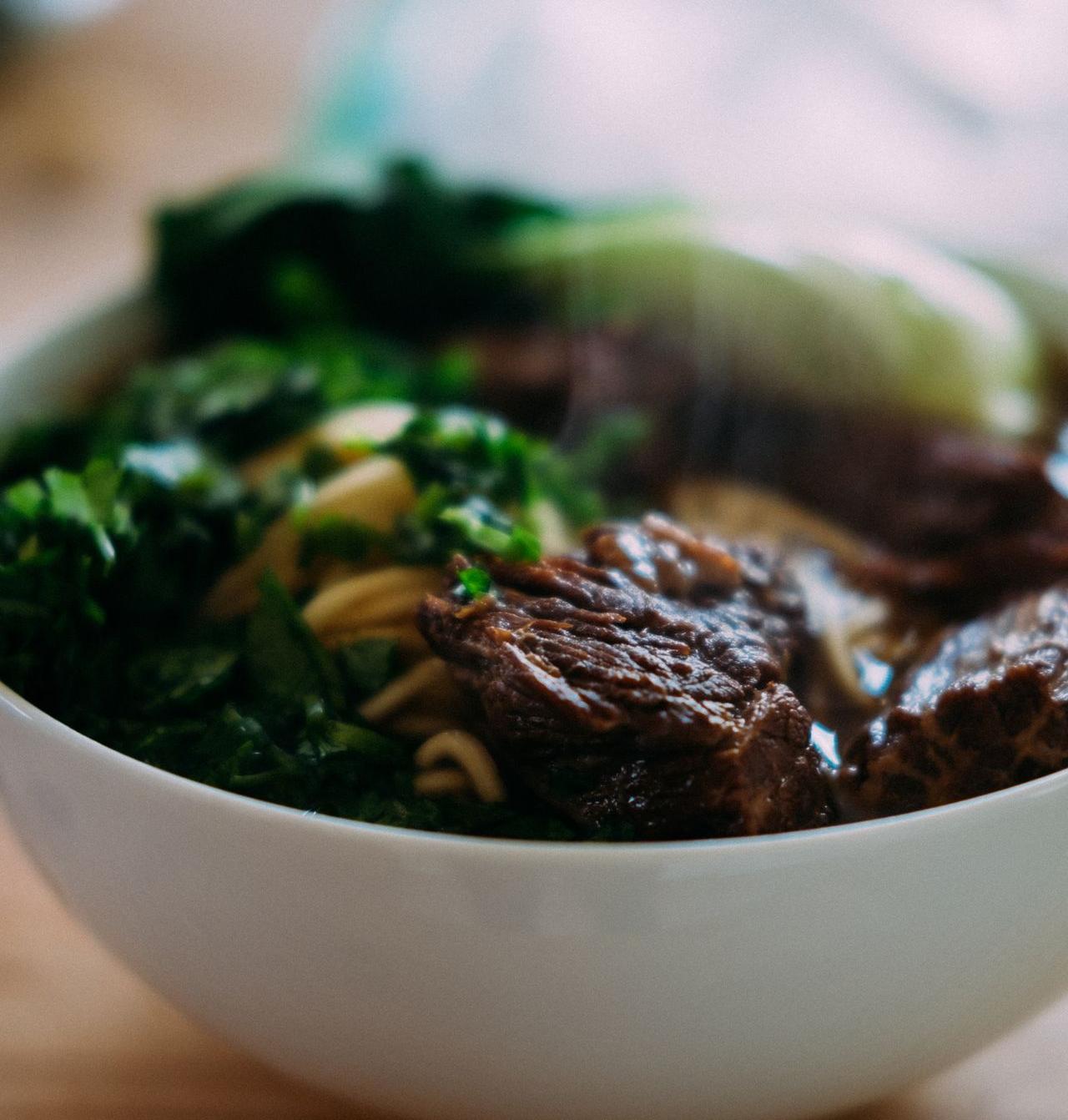 Authentic
Our diligent outsourcing team in China carefully tests, curates and samples products with an authentic taste.
Sourced Directly
Rather than being shipped from one manufacturer to the other, our imports come directly from the source.